The Tastes of the Fall Season
An exciting part of the season is all the wonderful, tasteful snacks people bake and cook each season.  The fall season is known for pumpkin spice, cinnamon flavors and all of the delicious drinks. Some people can't wait to taste the fall foods each year.
Every year people talk about and debate on what the best fall flavor really is. The foods can vary from cookies, cakes, breads, drinks and other great treats for people to enjoy during the fall season. 
Places always like to release flavorful drinks based on the fall season. One place that releases a line based on the season is Starbucks. For their line they release a Pumpkin Spice Latte, a Vanilla Sweet Cream Nitro Cold Brew and an Apple Crisp Drink.
The fair and other local festivals also feature fall specialties.  Many people attend these events, each year just to get their favorite treats. A few of people's favorite fall foods include candy apples, apple pie, pumpkin bread, turkey legs, and funnel cakes. Mention the word "fair," and people will start talking about their favorite foods.  
Opinions on fall foods can vary from person to person. 
Recently, The Rooster staff got to bring in fall snacks for all of us to sample and evaluate.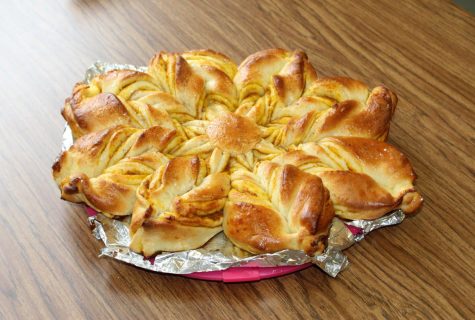 One of the foods  that a student brought in was a loaf of bread that had a pumpkin flavor. Many of the students had mixed reviews on how the bread tasted.
"It tasted like the pretzels you would get at the fair without the salt." Ella Lambiris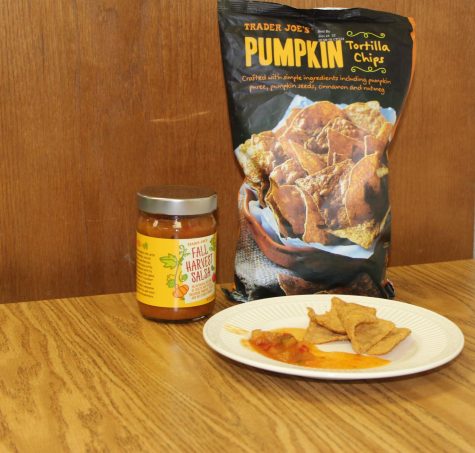 Another treat a student brought in for us to review were Trader Joe's Pumpkin Tortilla chips along with the Trader Joe's Fall Harvest Salsa, that people had mixed reviews on.
"It is not what I expected. It tastes like normal salsa with a little bit of spice to it." Makena Moore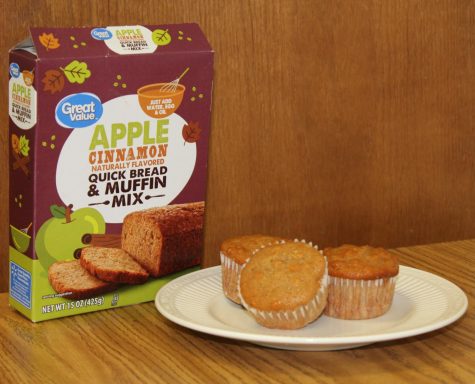 Another treat that the staff got to try were pumpkin flavored muffins. The muffins were baked at home using the Great Value Apple Cinnamon Naturally Flavored Quick Bread & Muffin Mix that you can get at the grocery stores.
"The taste of the pumpkin was very strong." Anna Hunt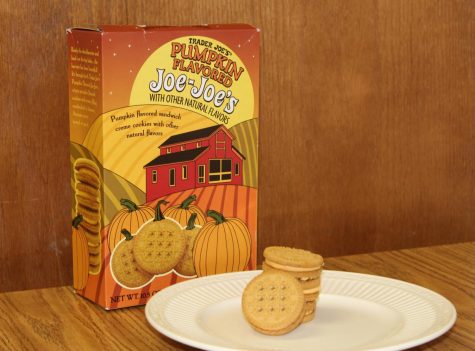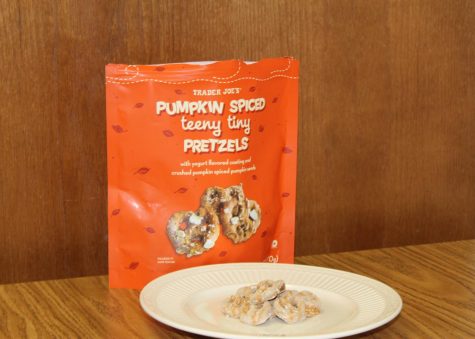 A few of the other of the treats that people brought in for us to taste were Trader Joe's Pumpkin Spiced Teeny Tiny Pretzels and Trader's Joe's Pumpkin Flavored Joe-Joe's.
As seen from The Rooster staff's review of some fall foods, peoples opinions can vary about what really is the treat for the fall season. 
Leave a Comment
About the Contributor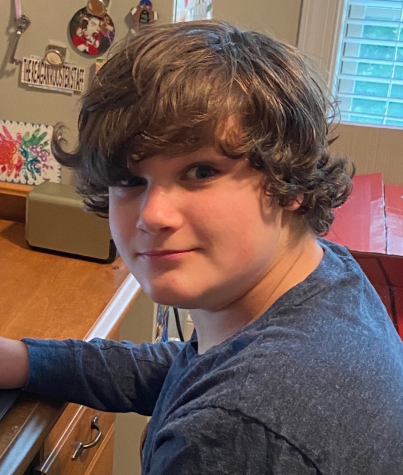 Henry Bowen, News and Opinions Editor
Hello! My name is Henry Bowen. I am a sophomore this year at Reagan High School and I am a Rooster Reporter.  Like to play sports and I love to watch...