May 30, 2019 • No Comments
Tim Lasley is a long time resident of Pfafftown that gives back to the community in various ways. Pfafftown in not a very large town but Lasley's impact is felt all across the community and Forsyth County. He is the owner...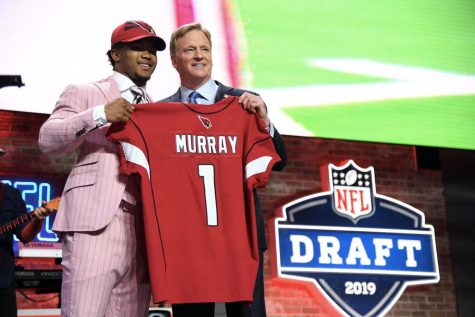 May 30, 2019
The National Football League Draft. For many this is the time that people start itching for football...
Varsity Softball falls to Starmount
April 25, 2019
April 25, 2019

Loading ...
Recent Sports Scores
Thursday, April 25

Men's Varsity Lacrosse

RWRHS 8 - R. J. Reynolds 7

Wednesday, April 24

Varsity Boy's Baseball

RWRHS 7 - Mt. Tabor 5

Wednesday, April 24

Varsity Girl's Lacrosse

RWRHS 11 - West Forsyth 12

Wednesday, April 24

Varsity Boy's Lacrosse

RWRHS 11 - East Forsyth 9

Tuesday, April 23

Varsity Women's Soccer

RWRHS 1 - Reynolds 0