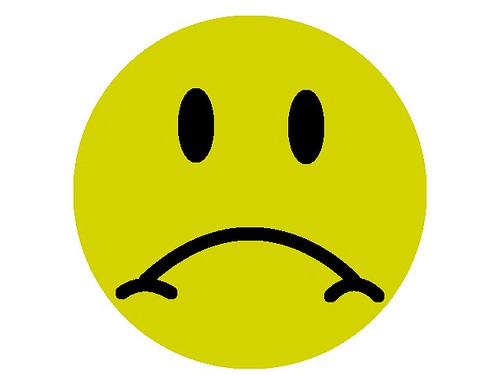 Ella Lambiris, Rooster Reporter
October 28, 2020 • No Comments
During this COVID-19 pandemic, all kinds of people have struggled with mental health issues in the form of stress, depression, anxiety, and much more. Though many do a great job hiding or overcoming their mental anguish,...
Five mysteries and urban legends from North Carolina
October 14, 2020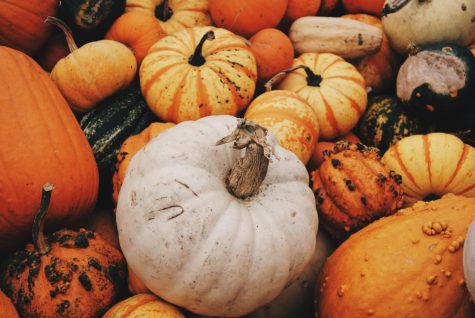 September 30, 2020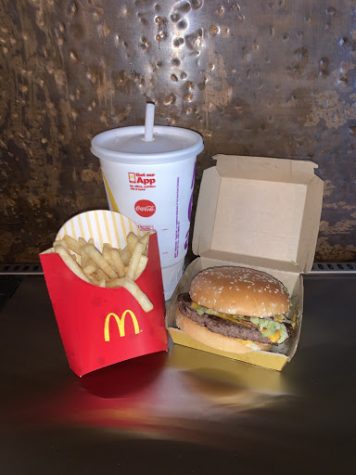 September 30, 2020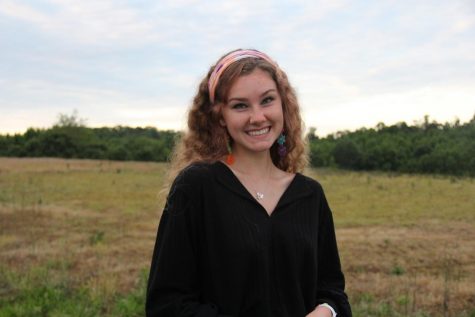 Raider's Respond: What is your take on wearing masks?
September 23, 2020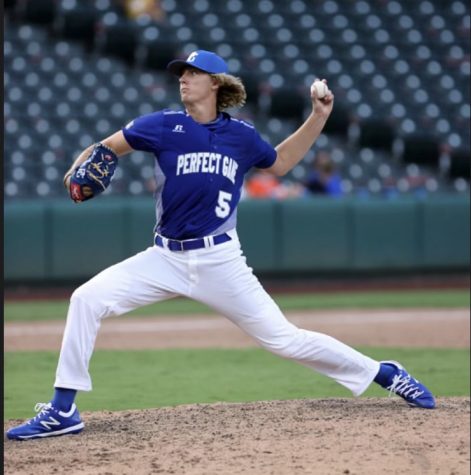 Reagan player chosen for All-American
September 22, 2020
Josh Hartle, a senior who has played on Reagan's baseball team since his freshman year, was selected...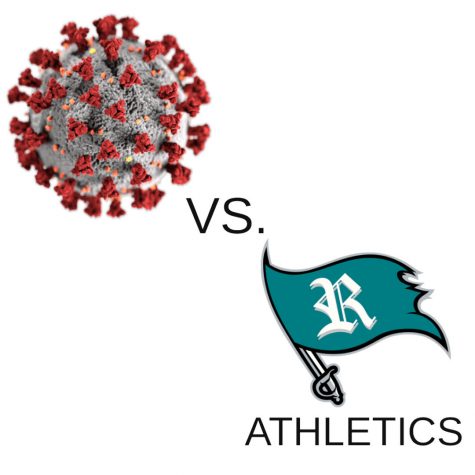 September 21, 2020
2020 has no doubt been different then we had thought. With all the things going on in the world, one...
Head Men's Basketball Coach, Jeff Overby, steps down after seven seasons
April 2, 2020
On March 18, one of Reagan High School's longest tenured coaches, decided it was time to step down.  Men's...

Loading ...