New Raider Staff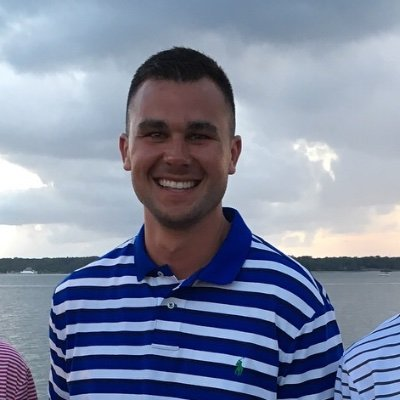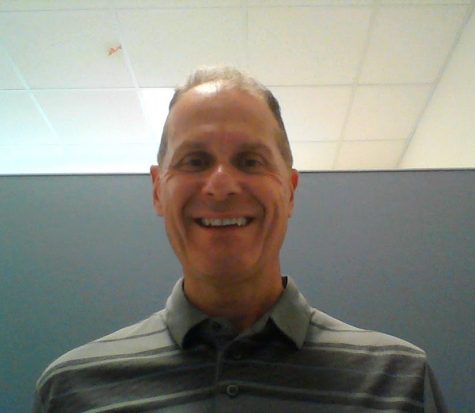 Timothy Taylor graduated from Eastern Michigan University. He teaches World History and Study Skills; he wanted to become a teacher because he loves putting students first and enjoys the family atmosphere with colleagues. His favorite song is "You Should Be Dancing" by the Bee Gees. One thing Taylor likes about online learning is that learners can access content anytime and anywhere. One fun fact is that he taught Driver's Education for 12 years and is still alive!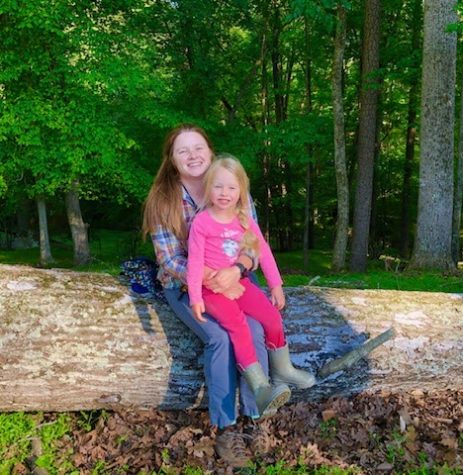 Caroline Beam graduated from Appalachian State University with a doctorate degree in Educational Leadership. In the past, she has taught English at other high schools but is the new Multi-Tiered System of Support Coordinator at Reagan. Beam decided to work at Reagan because she wanted to work with colleagues who contribute to student success. Her favorite genre of music is 90s country and her favorite part of online learning is getting to know the students. A fun fact about Beam is that she lives on a farm with cows and guinea pigs.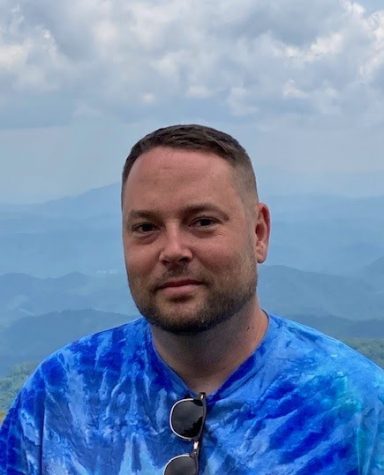 Jonathan Amos received college degrees from Campbell University, High Point University, Phoenix University and Appalachian State University. He teaches World History and Latin American Studies. Amos wanted to teach at RHS because he was a student teacher at Reagan in 2007 and loved it. His favorite season is fall and he enjoys the Fourth of July. Amos' favorite part of online learning is being able to share screens and work from home. A fun fact about Amos is that he is an Army veteran and likes to paint with instructions from Bob Ross.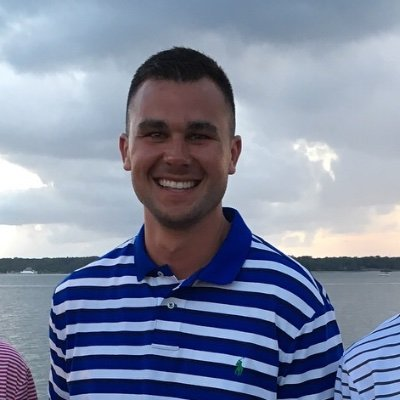 Adam Muse attended Appalachian State University.  He teaches Sports and Entertainment, Marketing I and II and Principles of Business and Finance. Muse wanted to work at Reagan because of the great community and his interest in our basketball team. If he could live anywhere in the world, it would be Bora Bora. Shorter class periods are his favorite part of online learning.

Katy Shick graduated from Duke University and Wake Forest University. She teaches English 1. Shick wanted to work at Reagan because she says that everyone knows it is one of the best schools in the county. She also says she is so lucky to be a part of Raider Nation. Shick loves movies and TV shows but if she had to pick a favorite movie it would be "Silence of the Lambs" or "On the Waterfront." Online learning is not her favorite thing but the best part is that she gets an extra hour of sleep each morning and does not have to worry about the commute. She believes she would make a great trivia partner about pop culture because of her love for music and entertainment.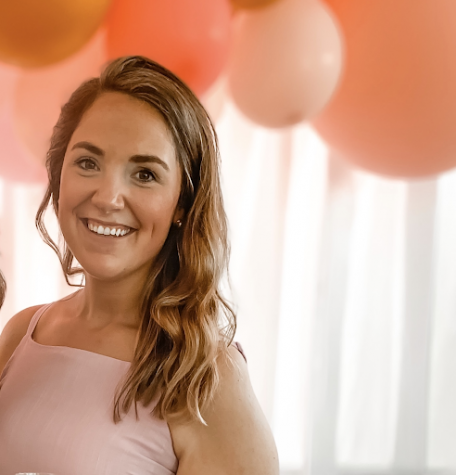 Jordan Fulk attended Appalachian State University. She teaches Math 2 and wanted to work at Reagan because of the other staff and students that will continue to challenge her and help her grow as a teacher. Fulk's favorite candy is a Chapel Hill Toffee bar. Her favorite parts of online learning are having to narrow down on what she is teaching and making sure she is going over important content while staying on track. A few fun facts about Fulk are that she likes interior design, shopping and Christmas.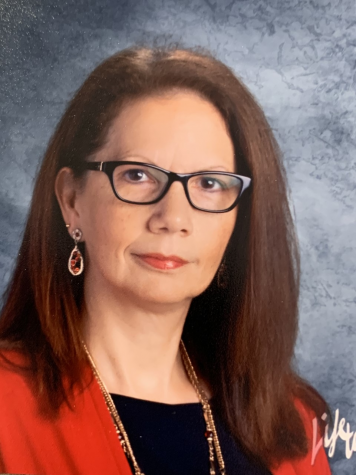 Julia Puckett graduated from UNC at Pembroke with a Bachelor's in Social Work and High Point University with a MA in Educational Leadership. Puckett is an assistant principal at Reagan and wanted to work at RHS because she wants to serve the students and the staff so that they may do what is needed to meet the ultimate goal of graduation. She enjoys adventure and has gone caving and parasailing. Puckett's favorite part of online learning is the idea to look at the challenge not as a "problem," but as an opportunity to grow personally and as an opportunity to gain new and valuable skills in the remote online world. A fun fact about Puckett is that she has gone skydiving 3 times.