Fun activities to stay safe this winter
The winter and holiday seasons have always been a time for friends and family to gather and get cozy indoors with some hot chocolate and movies. While this may not be exactly possible this year, there are still plenty of safe activities to do to keep you connected to loved ones and to keep you in the holiday spirit.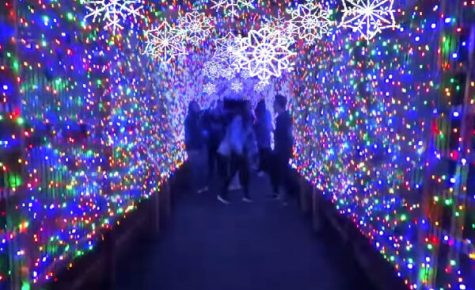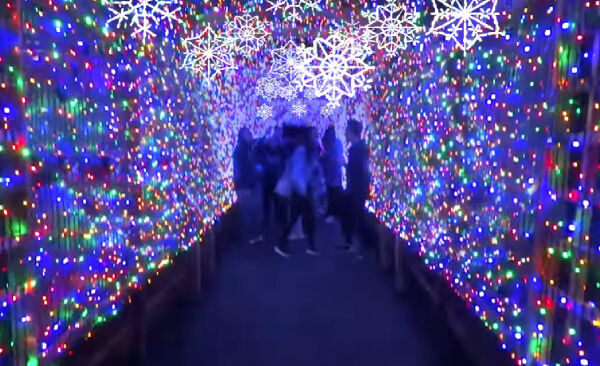 If you are feeling up to braving the cold weather, one outdoor activity is the Winter Wonderlights at the Greensboro Science Center. This socially distanced walk-through light display will be open until Jan. 3 with tickets and more information available on Greensboro Science Center website.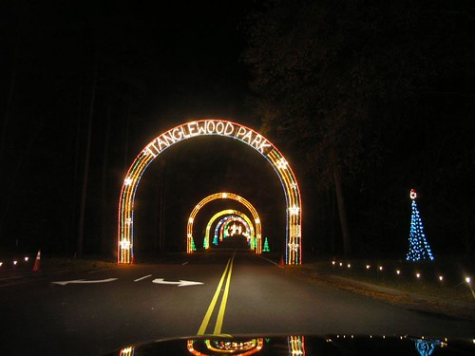 Another light display, and yearly tradition for many people, that can be done safely is the Tanglewood Festival of Lights. This attraction is open to drive through nightly until Jan. 1.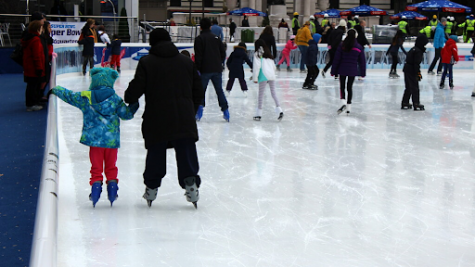 If looking to be more active with friends and family, ice skating is open to the public at the Winston-Salem Fairgrounds. There is a mask requirement for all skaters and a limit of 90 skaters on the ice at a time on a first come, first served basis. More information and the schedule for public skating times can be found on the Winston-Salem Fairgrounds website.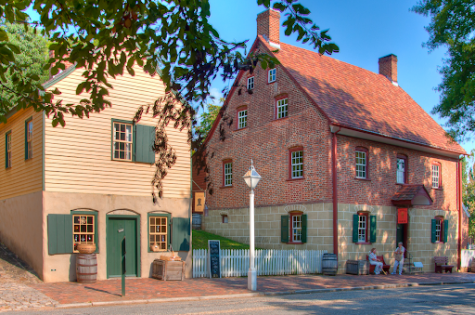 Outdoors is the safest place to be, and Old Salem is a beautiful place to walk around during winter. While the shops are closed, the decorations on the grounds are still full of the holiday spirit. Their website also sells all of the bakery's regular holiday treats to be shipped directly to your home.