As the holiday season approaches, are you part of the problem or the solution?
In 1621, the Plymouth Colonists and the Wampanoag Native Americans shared an autumn harvest feast, which would later be recognized as the first Thanksgiving. In 1863, in the midst of the Civil War, President Abraham Lincoln proclaimed Thanksgiving to be a national holiday.
Since then, thousands of Americans and certain countries around the world celebrate the holiday. Over the years Thanksgiving has lost its original religious purpose and is now a family and friend gathering where people come together to eat favored meals and communicate with one another. 
Family and friends come together from all over the United States on Thanksgiving day and eat foods like stuffing, mashed potatoes, cranberry sauce, pumpkin pie, and the favored turkey. There are always generations gathered on thanksgiving day. Grandparents, moms, dads, aunts, uncles, and children all enjoy the holiday. 
In March of 2020, our world changed. There was a Covid-19 outbreak, businesses were closed, the schools were canceled and the world began to live online. At first, it was only a temporary deal, but that changed quickly. 
In the United States alone, there have been 11.2 million covid cases and 246,000 deaths. In Forsyth County, there have been 11,014 cases and 146 deaths (as of November 16, 2020).
Now everything is dedicated to the stop of Covid-19. There are ads, posters, songs all over social media. We are instructed to wear masks and stay six feet apart. In some places, you are not permitted entrance without a mask. In 2020, holidays could be plagued and drastically change the way we celebrate. 
 State governors have set rules and the CDC has released a set of guidelines to follow. The President-elect, Joe Biden, has cut his thanksgiving list to 10 people (the maximum recommended by the CDC). 
 Not everyone wears a mask and there will be more than 10 people at a number of gatherings come Thanksgiving. There are rules set; whether or not the people of America and the world follow them is entirely up to them.
 "We're going to look back at what happened during this holiday season and ask ourselves, 'Were we part of the solution or were we part of the problem?,' " said Dr. Iahn Gonsenhauser, chief quality, and patient safety officer at the Wexner Medical Center (according to the New York Post). 
38 percent of people are planning a holiday dinner with 10 or more people

27 percent of people do not plan on practicing social distancing

33 percent of people will not ask guests to wear a mask

20 percent of people will not turn away guest with covid like symptoms
These percentages are all according to an article and survey did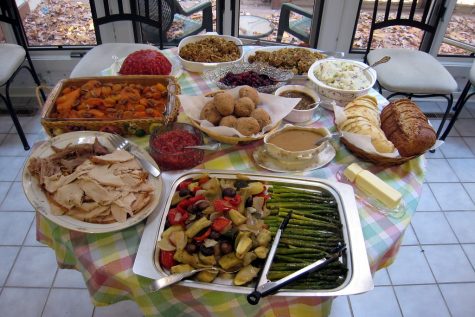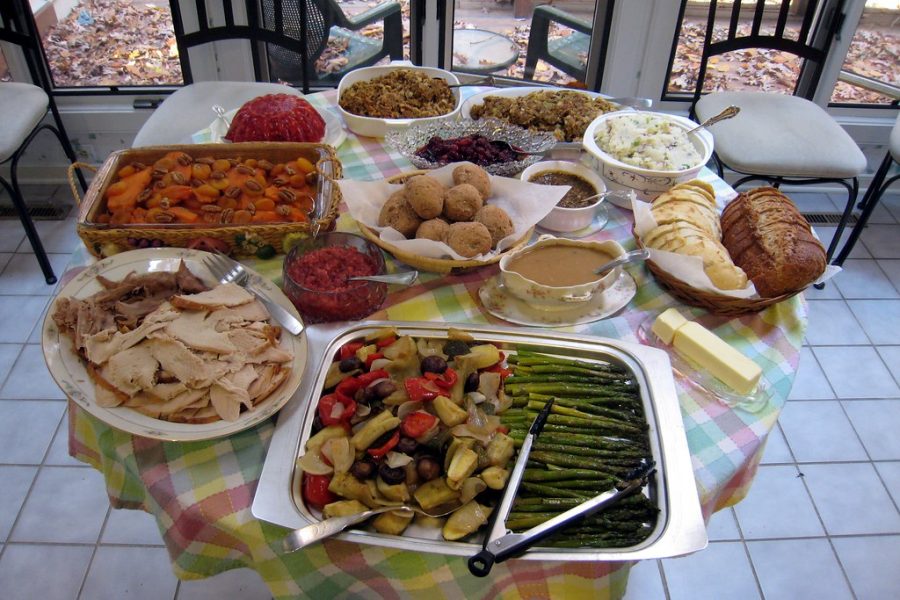 by the New York Post. 
Wearing a mask, staying six feet apart, and washing your hands are all ways to stay safe this holiday season. Keeping gatherings under 10 people, with only immediate family members is a good precedent to follow to stop the spread of Covid-19. 
So as the holiday season in our covid plagued world approaches, do something bigger than yourself, do something to potentially save a life. Do something to stop the spread of Covid-19. Follow the guidelines set by the CDC. 
These guidelines are not enforced but recommended. There is a problem and we have a solution. Which one are you a part of? Happy Thanksgiving.