California Fires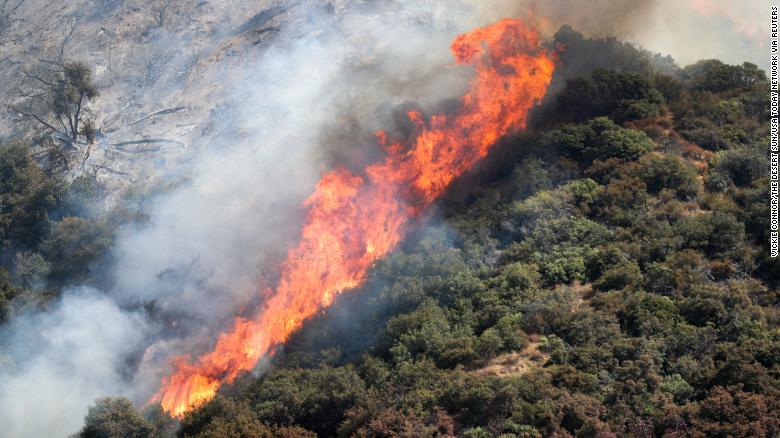 California Fires 
Wildfires have begun to spread all throughout California and have made it hard to breathe. These fires have also caused evacuations as well as the destruction of many homes and buildings.
According to the San Bernardino Press report, the fires first started on Sept. 5th, 2020 at around 10:23 AM. The fire was recorded at the El Dorado Ranch Park in Yucaipa, California.
CNN reports that the cause of the fire was a gender reveal party that went wrong. The device was a "smoke-generating pyrotechnic device."
According to Jason Anderson, the District Attorney for Yucaipa, California, if the District Attorney Office of Yucaipa does decide to pursue the case, the person who started the fire would be charged would be charged with three violations including arson and igniting the land.
Thousands of California residents have now evacuated. At least 2 million acres of land have been burned since the fire first started.
The communities of Oak Glen, Yucaipa Ridge, Mountain Home Village and Forest Falls have all been ordered to evacuate. Yucaipa Bench Area and Yucaipa Community Center are being used as temporary evacuation facilities.
Shasta County is also another country being affected. The fire, which is known as the Zogg Fire, has burned 15,000 acres of land without any containment whatsoever.
According to Tyreee Zander, a spokesman for California's states fire protection department, around 600 homes have evacuated with around 1,400 residents and more to come.
The  California Department of Forestry and Fire Protections states that Red Flag Warnings still remain in place over much of Northern California. There are still 27 wildfires spreading all over California and an estimated 18,000 firefighters in the front line.
"The air quality is terrible, hard to breathe, so much smoke and it smells like you're in a live bbq," said Tracy Newman, a resident of a town close to the fire. She also states that "the blue sky is now gray and looks at the sun…it's red!"
As of Sept. 22, only 17% of the fires are contained. By Thursday morning, it was reported that the number tripled over the two days.
Five of the top wildfires in California's history have been in 2020. Since the start of 2020, around 3.6 million acres of land have been burned in California and around 7,000 structures have been destroyed due to the fires.
It is reported in the Sacramento region that the air quality index is at 105 AQI. This is unhealthy for people to breathe.
The wildfires have not slowed down due to California's high temperatures and strong winds, worsening the fire.
"Erratic winds that drove flames into the community of Juniper Hills over the weekend had died down," said U.S. Forest Service spokesman Larry Smith. 
Smith also said it has started to cool down which will help the fires slow down, however, evacuation warnings are still in affect.
At this link you could donate to the reliefs that go directly towards helping people affected by the fires.
Here is a map of the ongoing fires: https://www.fire.ca.gov/incidents/.
About the Writer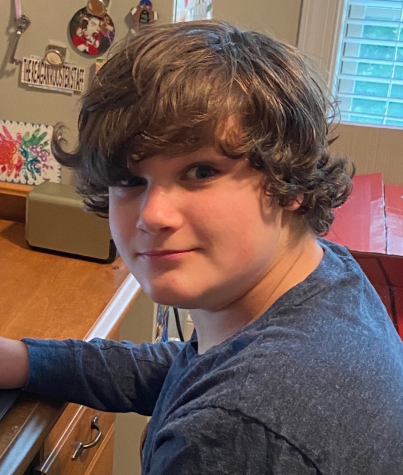 Henry Bowen, Rooster Reporter
Hello! My name is Henry Bowen. I am a sophomore this year at Reagan High School and I am a Rooster Reporter.  Like to play sports and I love to watch...