Fall fun during COVID-19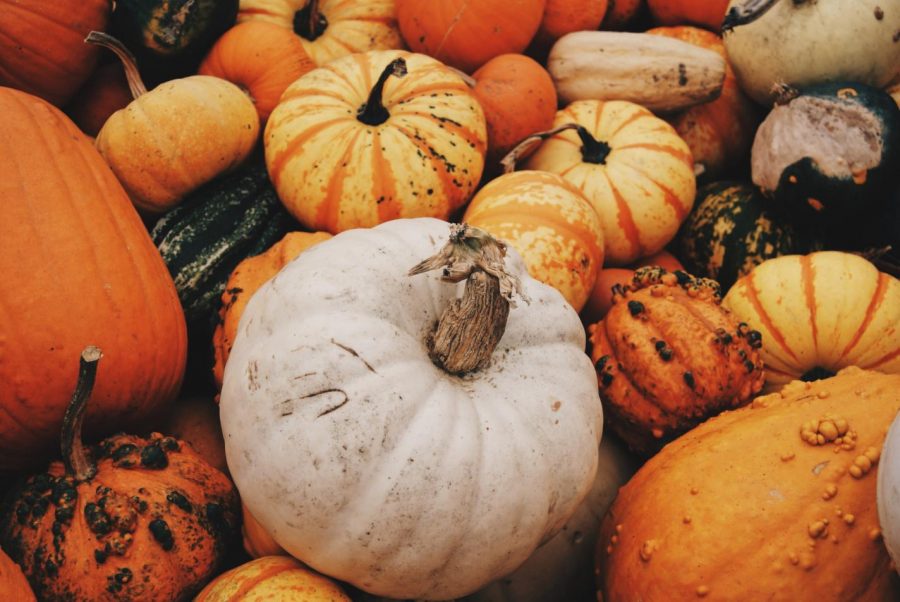 Now that fall has arrived, many people will be looking for ways to enjoy the mood and weather that comes along with it. However, due to COVID-19 regulations, some might find it hard to come up with viable ideas of what to do. Fortunately, fall still provides several options of activities you can do regardless!
Some of the best months for apple harvesting are September and October, so several orchards are open to visit this fall. One example is Perry Lowe Orchards, located in the foothills of North Carolina at Moravian Falls, which allows visitors to come and pick their own apples of multiple varieties.
One visitor to the orchard was Macy Senger, a  sophomore student at Reagan.
"My family and I went to pick apples in the mountains and I got to see all the pretty views and leaves changing colors."
The spacious area provides more than enough room for people to entertain themselves with apple picking without needing to group up too much. An added benefit is that you will bring back apples to show for it!
Pumpkin patches are another option, since they are outdoors and you can normally be spaced out from people. Pumpkins are also an autumn staple, so many people are probably planning on going pumpkin picking anyway. There's one thing that won't be upset by the pandemic. Not only can you use pumpkins as fall-themed decorations, but you could carve them for this Halloween.
Corn mazes are also another often sought-out fall activity that can still be done despite health regulations. The Alpha & Omega Corn Maze in Hamptonville provides a five acre corn maze, as well as a hay bale maze, and other smaller activities to occupy you while you visit. The corn maze connects to form a picture, and its main trail is about 1.8 miles long.
Although coronavirus has created inconveniences, it hopefully still won't prevent anyone from making the most out of their fall. With apple picking, pumpkin patches, and corn mazes still safe and open, there's still many activities you can do to appreciate the season's vibe.
About the Contributor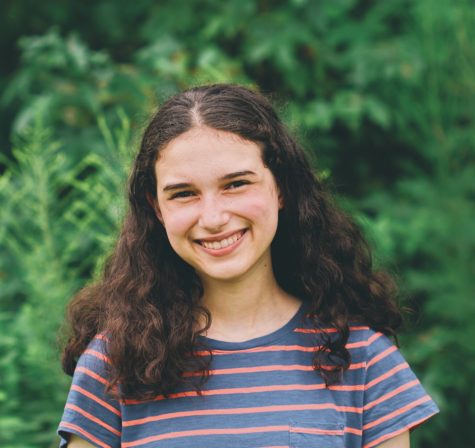 Reilly Calvert, Rooster Reporter
Hey! I'm Reilly Calvert, I'm a sophomore this year and a reporter for the Rooster. I really love art, photography, and writing, and spend most of my...