Raider's Respond: What is your take on wearing masks?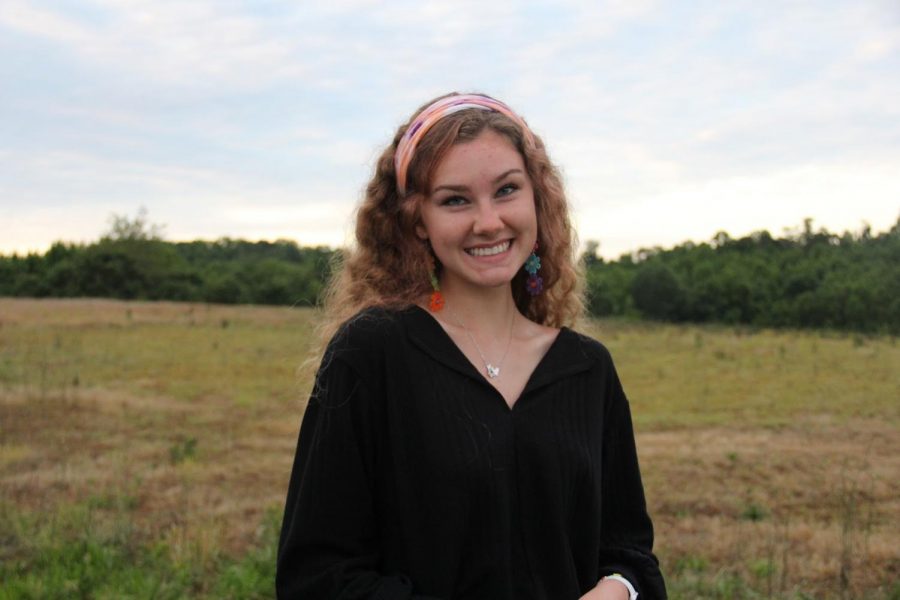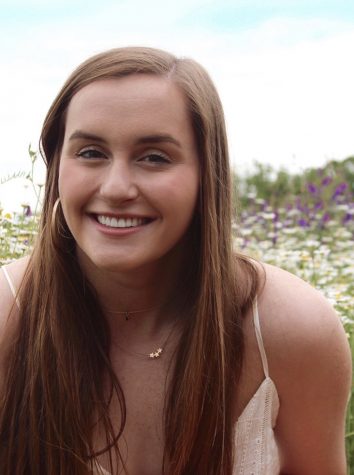 "I think everyone should wear masks in public to protect people that could be at risk!"- Reece Alexander (12)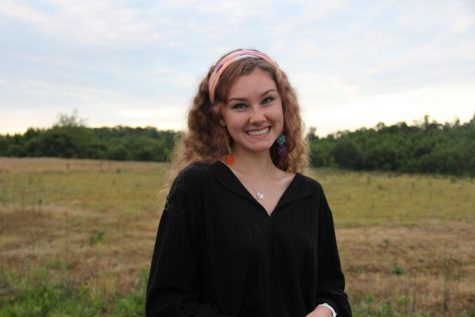 "I think it is super important for everyone's health and safety and everyone should wear them."- Margaret Jewell (12)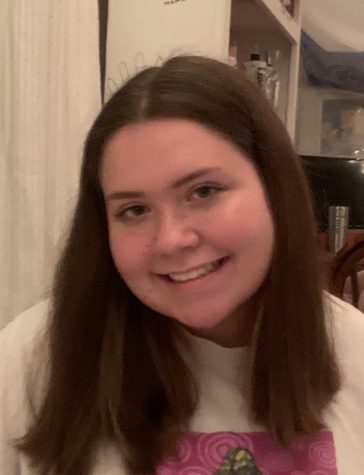 "While it can be uncomfortable, it's worth it to try to stop the spread of COVID-19."- Paisley Clarke (11)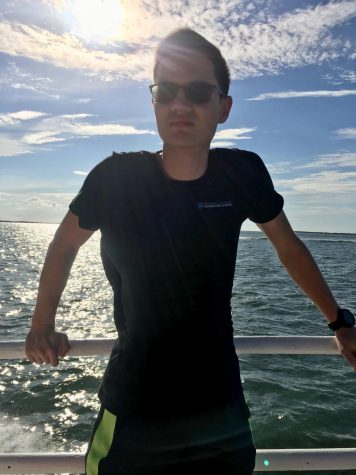 "Mask it or casket"- Jason Cost (12)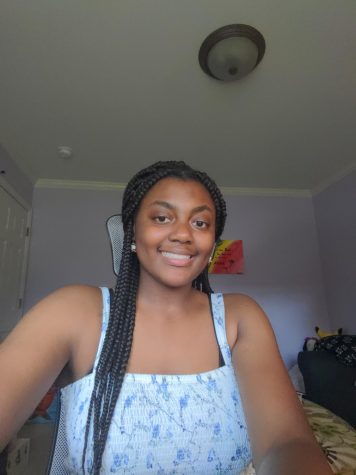 "I'm okay with wearing a mask, I think the more you use them the more comfortable you become. I think it is worth wearing if it protects others."- Kinley Copeland (10)
"Not for your personal protection, but to protect others. Gotta be responsible."- Max Marin (11)
"How I feel about masks is half and half. For one part they can be really beneficial to stop spreading the virus. On the other side it can be difficult to wear especially if you have glasses like me and sometimes you can get really hot."- Keira Funes-Torres (9)
About the Writer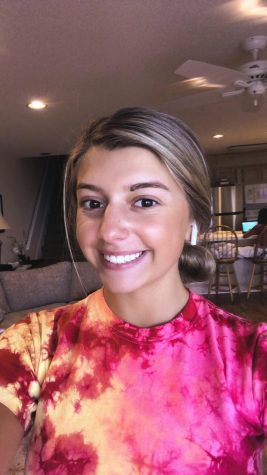 Emma Rose Olsen, A&E and Features Editor
Hey, my name is Emma Rose Olsen and I am a senior this year. This is my third year being a part of the Rooster staff and I am A&E and Features Editor....