Lazy 5 takes the quarantine blues away
The Lazy 5 Ranch is located in Mooresville, NC about an hour and five minutes from Pfafftown. The park is home to over 1,000 animals from six different continents.  
The ranch is a 3.5 mile drive-thru park where visitors can take in scenic views of the animals and have up-close feeding encounters. For an additional $3, feed can be purchased to entice animals closer to your car. 
Some of the most friendly animals include the Watusi and the Scotch Highland Cattle. Other animals in the park include Vietnamese pot-bellied pigs, llamas, Fallow deer, Axis deer, zebra, ostriches, emus, goats and Reeves. There is also a giraffe enclosure that can be viewed from the car.
"Over 3,000 cars are coming through daily since Good Friday," said an employee. 
It is best to arrive at the park at 9 a.m. and visit on a weekday. Passengers can expect a long line and anywhere from a two-to-four hour drive through the park.
 "Patience is needed," the employee said. 
The ranch is owned and operated by Henry Hampton. It opened in 1993 and was named after Hampton's family. While the park exists for entertainment purposes, the ranch also aids in the recovery of endangered species including the Grevy Zebra and the Ring-Tailed Lemur. 
In 2018 the ranch received citations from the state about an injured deer, overgrown hooves on a giraffe, and a sick camel.
 "The animals were seen by a veterinarian, but the proper paperwork was not filed," said Sarah Rogers, an employee and spokesperson for the ranch. 
The USDA (United States Department of Agriculture) returned and inspected the ranch and found no violations. 
The ranch is open Monday- Saturday starting at 9 a.m. and closes one hour before sunset. Sunday admission begins at 12:00 p.m. Admission is cash only. Prices and other information can be found at www.lazy5ranch.com.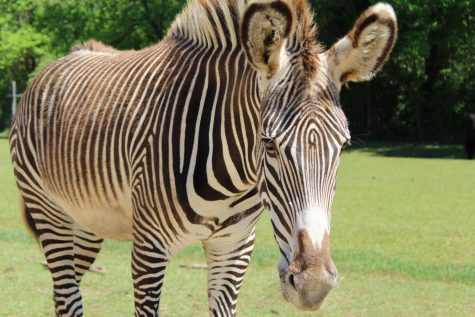 About the Writer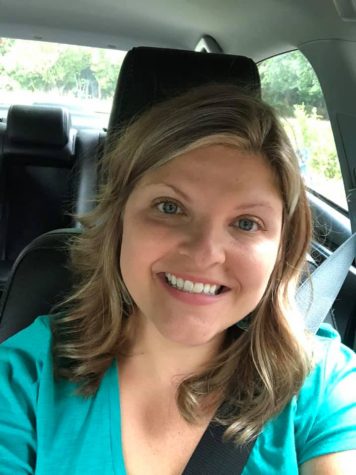 Shannon Overby, Adviser
Hi. My name is Shannon Overby, and I am the Ronald Reagan High School newspaper adviser. I currently teach Intro to Journalism, Newspaper, and English...