The truth about Valentine's Day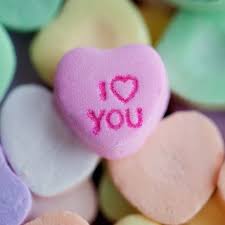 Through the years the Valentine's Day we know has shifted from a celebration of love named for the St. Valentine of Terni, to a cute way for companies to sell candies and flowers. 
The constant commercials and videos of couples everywhere being overly romantic is overrated and not necessarily true. The stereotype of needing a significant other on Valentine's Day is completely outdated. 
There are new ways to spend the day like the celebration of "Galentine's Day." It is a great way to get together with your girlfriends and have fun without the guys. You can go out to a nice dinner,  just binge on chocolate at your house, or anything else you are in the mood for. 
Even with so many options for how to spend the day, sometimes it is best to stay home and watch a sappy movie all alone. There's enough movies on Netflix to watch movies all night long, including the new "To All the Boys: P.S. I Still Love You."
While Valentine's Day is incredibly commercialized, it is still fun to treat your loved ones to some chocolate or some quality time. The candy may be overpriced, but it is a great feeling to see someone enjoy a small gesture of love. 
Small gestures are just as caring as the over the top ones that are actually more obnoxious than thoughtful. The best way to express love is through meaningful things, not expensive or big things. 
The days after Valentine's Day is the perfect time to buy all of the candies on sale. So treat yourself this Valentine's Day because it is not just for couples anymore.
About the Writer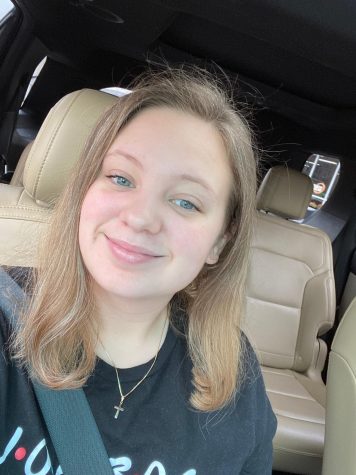 Madison Hepler, News Editor
Hi everyone! My name is Madison Hepler. I am a senior and the News Editor this year. I am President of the Drama Club, so I love musicals and theatre things....