Heart-stopping "Harriet"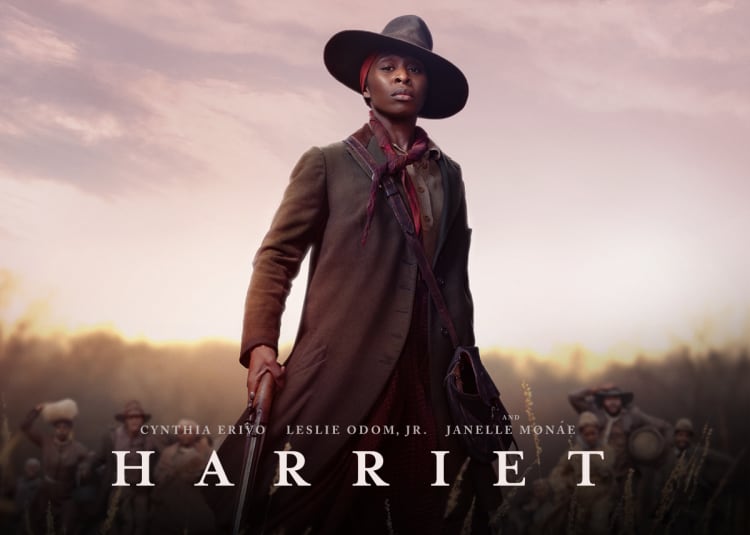 The new PG-13 movie Harriet, based on the life story of Harriet Tubman, premiered all over the country on Nov. 1. The movie takes place in the late 1840s, about 20 years prior to the Civil War.
Tubman, played by actress Cynthia Erivo, started her life on a family farm in Maryland. She went by the nickname "Minty" due to her birth name being Araminta Ross.
Tubman decided to run away to the North alone, using only the stars and the "sound of God" she heard in her head. Tubman successfully made the trip to Philadelphia and gained her free name of Harriet Tubman there.
Seeing and hearing the backstory of Tubman's life was really interesting. I had always known she escaped slavery and helped other slaves escape through the Underground Railroad, but never knew where she came from and about her life as a free woman.
The movie accurately depicted Tubman's life. Erivo looked very similar to Tubman in her early years. 
The places, times and people Tubman met in the movie were reflective of Tubman's real life. Her family members, husband and other conductors on the Underground Railroad were actual people Tubman recorded meeting in her real life.
Tubman also in her real life was seen having spells of unconsciousness. During the spells, she said she would see into the future and hear God speaking to her. Erivo did a great job at accurately portraying the spells Tubman experienced. 
I enjoyed the fact that the audience was able to see inside Tubman's head. Seeing the visions that Tubman saw in the movie was helpful in order for people to understand Tubman's motives.
I also really liked the actresses and actors chosen for the movie. I thought Erivo did a phenomenal job at portraying Tubman's bravery and confidence.
Actor Leslie Odom Jr. played William Still, a conductor on the Underground Railroad. He did a great job at portraying the friendship between Tubman and Still.
I was very surprised by how much information was shown about Tubman that I had never known about. Seeing the people and things Tubman went through was essential in understanding why Tubman was the person she was.
The movie also went into historical details about the time period. Dates and the names of places were labelled which helped the audience put the movie into perspective.
Overall, I highly recommend the movie Harriet to everyone. The movie has a 73 percent rating by the highly respected movie critic company Rotten Tomatoes.
If you really want to get to know Tubman's life story and how she struggled through slavery, watch the movie at your local movie theatre.
About the Writer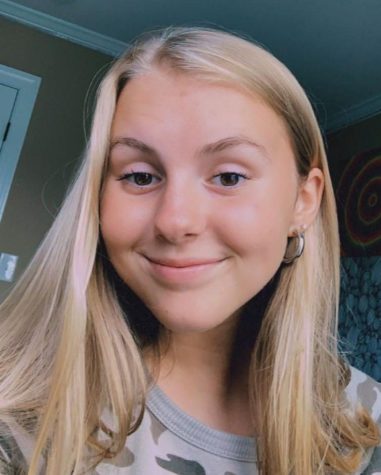 Charlotte Turner, Co-Editor and Social Media Manager
Heyo! My name is Charlotte Turner and I am one of the co-editors of The Rooster this year. This is my third year on the newspaper staff and I love the...