New Teachers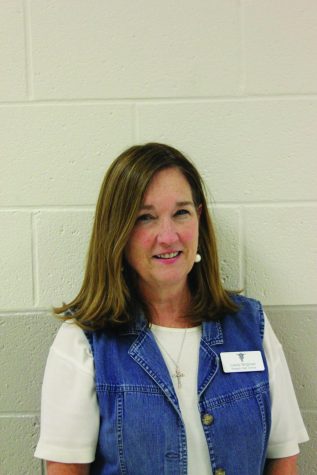 Lacey Brigman graduated from the University of Mississippi. She works with children with exceptionalities and teaches Study Skills. Brigman transferred to Reagan because she wanted to see the middle schoolers that she previously taught growing up. Her favorite places to travel are the beach and the mountains.
Allison Pegram attended West Carolina University. She teaches Art and transferred to Reagan because she wanted to teach high school. Her favorite holiday is Christmas.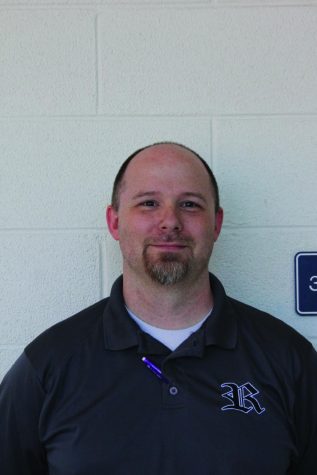 Dirk Trimble went to the University of North Carolina Greensboro for his undergraduate, and Elon University for his Master's degree. He teaches Chemistry, Physics, Physical Science and Applied Biology. He loves classic rock bands, especially AC/DC and Metallica.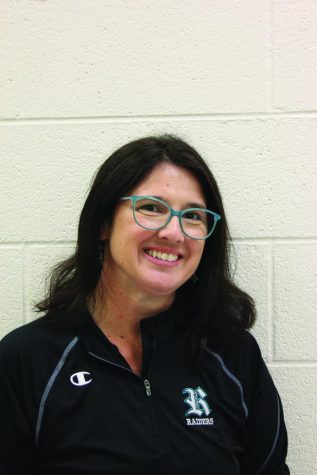 Shannon Pylant attended Belmont Abbey College and then Louisiana State University for graduate school. She teaches AP Biology, AP Environmental Science and Physical Science. If she was not a teacher, her dream job would be a movie critic.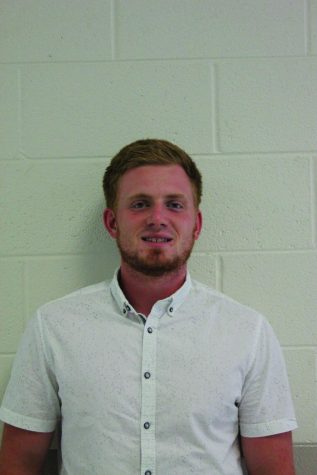 Dwight Shelton went to UNC Asheville. He teaches Engineering, Technical Design and TED. He came to Reagan because he heard it was a great school and was excited to come into the Pfafftown area. Shelton's favorite TV show is "Big Brother."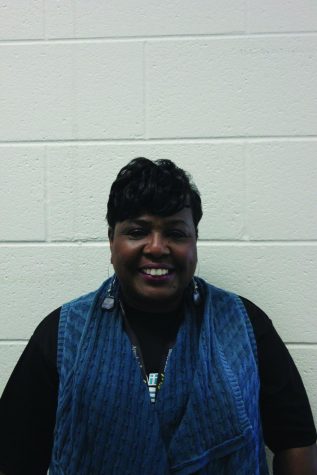 Brigitte Wilks attended Winston Salem State University, North Carolina A&T State University and Salem College. She teaches Math II standard and honors. Wilks came to Reagan because she had tried focusing on being an administrator, but in her heart knew she needed to be a teacher. A fun fact about her is that she enjoys fishing in her free time.