Drama Club's "The Sound of Music" brought the hills alive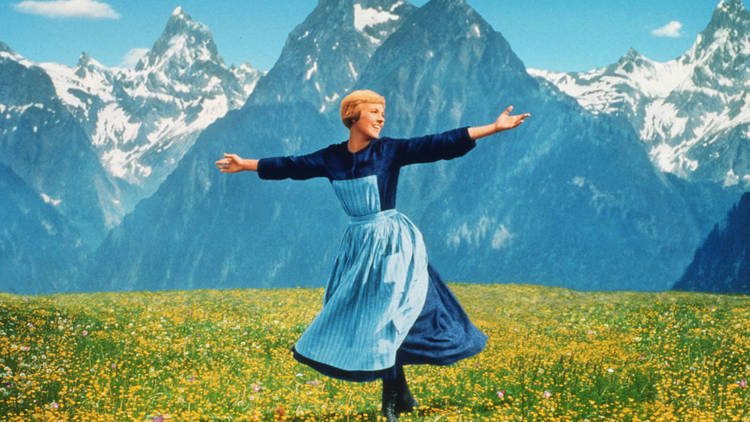 April 4 through 6 the Reagan Drama Club performed the musical "The Sound of Music." The musical presents the story of a shy yet enthusiastic postulate named Maria who brings a feeling of warmth to an uptight and non-musical family.
Maria grows up in an abbey and chooses to become a nun. The other nuns at the abbey recognize that Maria's personality is not particularly fit to become a nun. The sisters agree that Maria should be sent to a family that needs a governess.
She is sent to the house of the Von Trapp family. The head of the family is a stern widowed naval captain named George Von Trapp. The children in the family are used to a strict routine and almost never get to have free time.
Maria brings a light to the family and teaches the children how to sing and play songs such as "Do-Re-Mi" and "My Favorite Things." The seven kids develop a loving and tight bond with Maria as she is their governess.
The cast and crew did an ample job at creating this bond between the children and Maria. Senior Taylor Cashion played the main role of Maria. Cashion's voice and acting abilities perfectly encompassed the character of Maria.
In addition, the children actors and actresses that played the Von Trapp children were very impressive. They all put themselves into their character and created such a real picture of how the Von Trapp family would be.
The setting and scenery of the musical were also fantastic. The staircase that was made fit perfectly with the staircase in the movie. I love how they made the set almost identical to the movie.
The musical "The Sound of Music" was three hours long. I was not expecting it to take that long, but I understand because the story was complex and needed a good amount of back story.
Overall, Reagan's "The Sound of Music" was brilliant. The casting was amazing for the children; I loved the scenery and setting, and really enjoyed the overall atmosphere of the musical. I highly recommend other students to attend future musicals the drama department produces.
About the Contributor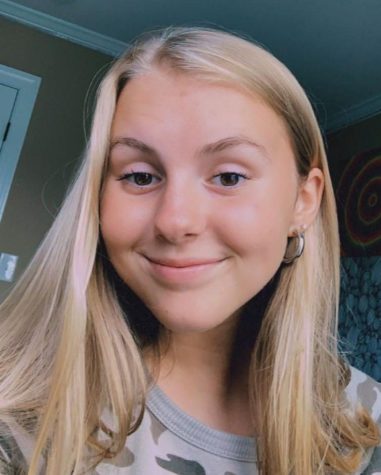 Charlotte Turner, Co-Editor and Social Media Manager
Heyo! My name is Charlotte Turner and I am one of the co-editors of The Rooster this year. This is my third year on the newspaper staff and I love the...