"To All the Boys I've Loved Before" is cliche, unapologetically enjoyable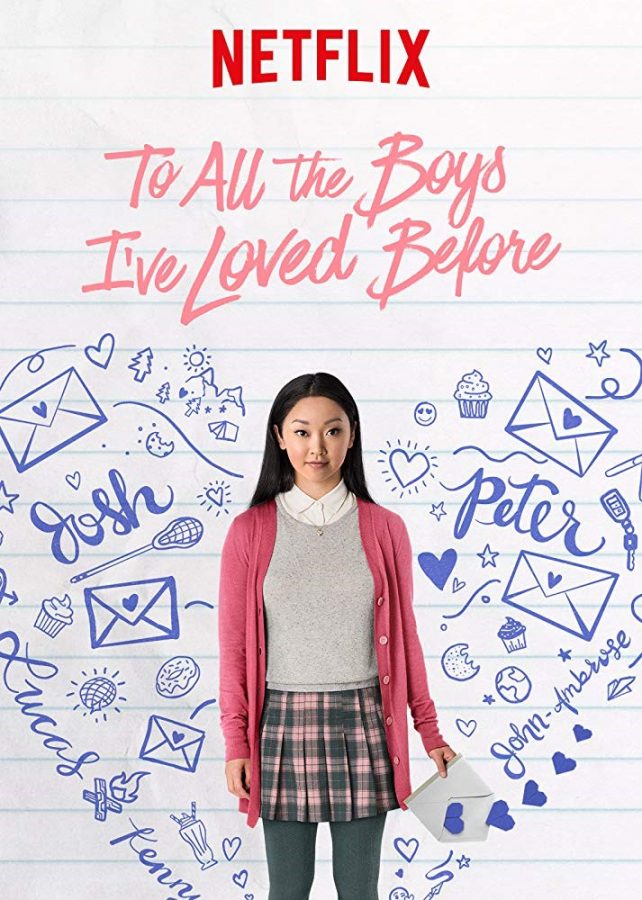 All Netflix watchers know what happens when a new Netflix original teen-chick flick comes out. Girls of all ages lock themselves in their rooms with a bowl full of popcorn and watch these films on repeat.  A few months ago, it was "The Kissing Booth", now it's "To All the Boys I've Loved Before".
Director Susan Johnson portrays a young, love-struck girl, Lara Jean Covey (Lana Condor), longing after the five guys that she had crushes on in the past.  
Covey was so invested in these crushes that she wrote each of them a deeply thought out love letter.  She poured out her heart on paper, so she wouldn't have to in person.
But one fateful day, her letters get released and Covey appropriately panicked when the bachelors began to confront her.  The most notable bachelor was that of Peter Kavinsky (Noah Centino). He and Covey decided to create a fake relationship in order to fool Kavinsky's ex-girlfriend and avoid Covey's secret crush , who also got a letter.  It isn't that far of a stretch to figure out how this story ends.
"To all the boys I've loved before" is about as cliche as it gets: young love, love letters and cheesy dialogue.  This is the perfect recipe for a young, impressionable teen viewer who wants to crawl under the covers and reflect on his or her own love life and how they wish it would be more like Coveys.
This film was overrun by dramatics and pettiness.  Kavinsky and Covey have multiple fights over the course of their fake relationship, many of which seemed to not be worth the time of day.  
One such incident was on the much anticipated class ski trip.  Kavinsky had the idea that he would sit with Covey on the way there, and put a lot of thought and effort into making it a fun ride for the couple.  But instead, Covey opted to sit with her best friend. An innocent enough action. But, to Kavinsky this was the end of the world. It led to the silent treatment, a screaming match, and a lot of hurt feelings.  
Some  notable quotes included, "You didn't even post about me on your Instagram," and "You wouldn't even Skype with me.  What was I supposed to think?"
Also, the film was nothing shy of a predictable masterpiece.   These two are connected by their circumstances. Kavinsky's dad left his family.  Covey's mom died.
Despite all of the dramatics and the cliche storyline, it is nearly impossible to dislike this film.  "To all the boys I've loved before" may not be the most original movie on the planet, but there is no shame in staying up late to watch these sweet characters live happily-ever-after.
About the Writer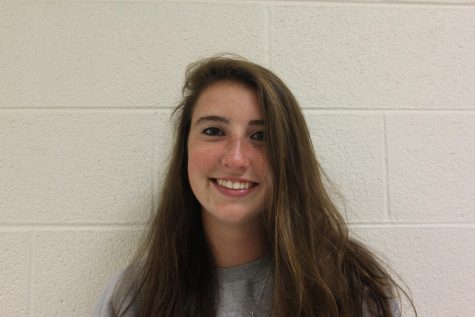 Sarah Krull, Art and Entertainment Editor
Hey! My name is Sarah Krull and I am a junior.  This is my second year on the Rooster Staff.  I am a part of Key Club, CARE Club, Crosby Scholars, RAP...