Latin is not dead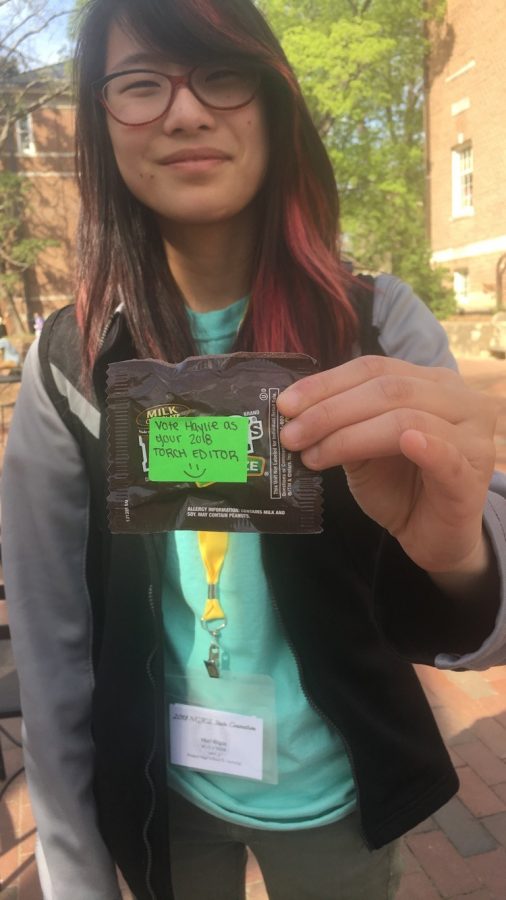 Although the Latin language is a common subject taught in schools around America, some say it's dead. Latin was first called a dead language when the Roman Empire collapsed in 476 A.D.
To those enrolled in Latin classes and for the members of the Junior Classical League, a national organization whose goal is to encourage and the study and appreciation of Greek and Roman language and culture, the language will never be dead. The modern world can learn so much from the Latin language and their culture.
As stated in the JCL creed:
"We the members of the Junior Classical League, covenant to hand on the torch of classical civilization in the modern world."
Each state has its own branch of JCL, which holds state conventions and other Latin competitions. Reagan participates in JCL events every year, including Certamen, which is similar to academic team, but for Latin only.                                                                                                                                                                                                                                                                                      
Since freshman year, I have been on the Certamen team, and it has totally changed my life.  I was able to attend my first NCJCL State Convention at UNC Chapel Hill. I didn't expect much, just a bunch a nerds crammed into an auditorium and forced to listen to lectures on classical cultures for two days straight.
Boy, I was wrong! As soon as our bus arrived on campus, we were greeted by hundreds of Latin students cheering over excitement. I was astonished to see how many people were actually at the convention.
After the welcoming assembly I felt I was going to go deaf. We would chant the JCL creed, sing off-key to the JCL song, and scream at the top of our lungs to get the State Convention to officially begin on the request of the JCL President.
"The opening ceremony was filled with a lot of energy, and I definitely did not expect everyone to be as enthusiastic as they were," said first time JCL-goer and sophomore Cooper Sullivan.
Once the convention had officially begun, the festivities started. The activities and competition were held on campus and included, skit, impromptu art, Certamen competitions, olympic or athletic events and dramatic interpretation, along with many other activities.
"I was signed up for a lot of activities at the convention, so I was expecting to rush from one event to the next, but I actually had time in between to walk around the campus which was nice," Sullivan said.
This year's convention took place on April 13-14 at UNC Chapel Hill. This was my second-to-last state convention, so I wanted to make the most out of it and run for Torch Editor. The Torch is the NCJCL newsletter that comes out online several times a year. To my luck in some magical way, I won.  I was both relieved and nervous at the same time when I found out I was elected. I was relieved that the pressure was off but nervous to begin working with a dozen other officers from across the state. Luckily, three other Reagan students will be officers next year with me.
JCL has done so much to help me explore the latin language that I have now grown to love. It's truly exciting to be able to give back to the organization that inspires so many others.
"I think holding a state position is a wonderful opportunity for me to get out there and put my name on the list of officers," said freshman and Publicity Officer Katherine Buchanan
When I look back on all the events that JCL puts on and the many students that participate, I realize that although the Latin language is not spoken any longer, it is not dead. For the so-called "JCLers," Latin is just entering a new light and a new generation of young Latin-loving scholars.
About the Contributor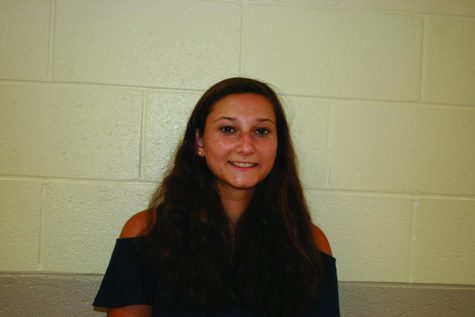 Haylie Paulin, Online Editor-in-Chief
My name is Haylie Paulin, I am a senior and this is my third year on the Rooster staff. I am the captain of the women's golf team,the state Latin Torch...