Jay Callahan, former Salem College soccer coach of 12 years and public figure is now a Raider
The Reagan soccer program parted ways with Coach S. Maullin who decided to step down as head coach of the men's soccer team to spend more time with family. Coach Jay Callahan, a Winston-Salem native is the new Reagan's men and women head soccer coach. 
Coach Callahan was born and raised in Winston- Salem, NC. His record concerning soccer is pretty lengthy and full of major accomplishments; one being he was a six-time soccer coach of the year in the NCAA Division III, where he coached at Salem college for 12 years.  At Salem, he ended his career with a 155-58-10 overall record, which ranks him in the top 40 all-time winningest coaches for NCAA DIII women's soccer, according to USA South Net. 
Callahan is a family man who believes in hard work, loyalty, and fun.
¨My family is the most important part of my life. I love Winston-Salem and am glad I am able to raise my family here¨ Callahan said. 
 He is also a public figure in the community. In 2017, he started a project called the ¨Man Van,¨ according to Winston-Salem Monthly. He ubers around town with his family in hopes of getting to know people in the city of Winston-Salem. His profits go to non-profit organizations he believes are important. 
He is currently the executive director of the Down Syndrome Association of Greater Winston-Salem, an association that works to promote the value, acceptance, and inclusion of people with Down syndrome. 
Callahan is married to Katie Callahan and together they have three children, McKinley (10), Hudson (7), and Cooper (10 months). Katie is a nurse at the local hospital. 
Callahan attended Reynolds High School in the '90s where he played varsity soccer for all four years. He later went on to attend West Virginia University and major in Journalism. 
  Callahan is a man of many morals and values which he looks forward to instilling them in his players come the season. He has yet to meet the teams other than a brief zoom meeting; however, he has met Principal Brad Royal and Athletic Director Alexis McCoy.
 ¨Principal Royal and Mrs. McCoy are great and I look forward to meeting the rest of the staff and all of the soccer student-athletes. We will strive to build an atmosphere where we have a large crowd of students and parents cheering on our teams because we are playing exciting soccer on the field¨, said Callahan when asked if he has met any Raiders yet. 
Callahan grew up playing soccer in Winston-Salem and says there is nothing better than playing in front of family and friends, especially in high school. Reagan was not around when he was growing up, but he has always heard good things about the Raiders out in the community.
 ¨ I feel that coaching men and women here ( at Reagan) at this time is a perfect fit for me, ¨ said Callahan. 
Callahan coached collegiately from August 2006 to June 2018. In that time he recruited over 120 student-athletes from  29 states. He was 28th in the nation in NCAA Division III winningest coaches out of over 430 institutions. He was a 6-time regular-season champion, 2- time tournament champion, and coached 65 players to all-conference honors. The list goes on. He was also a man of academic achievement before the soccer field. His team received an academic award of a 3.0 GPA every year they were eligible. 
Callahan is a great soccer coach, with a tremendous amount of accomplishments, but a better man. A public figure, a father, a husband,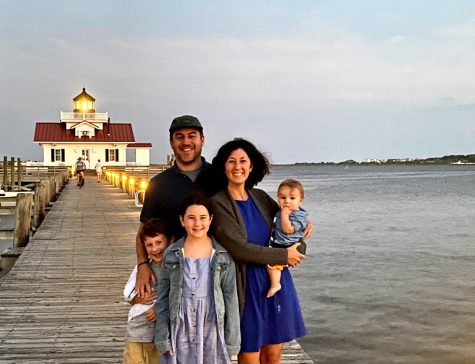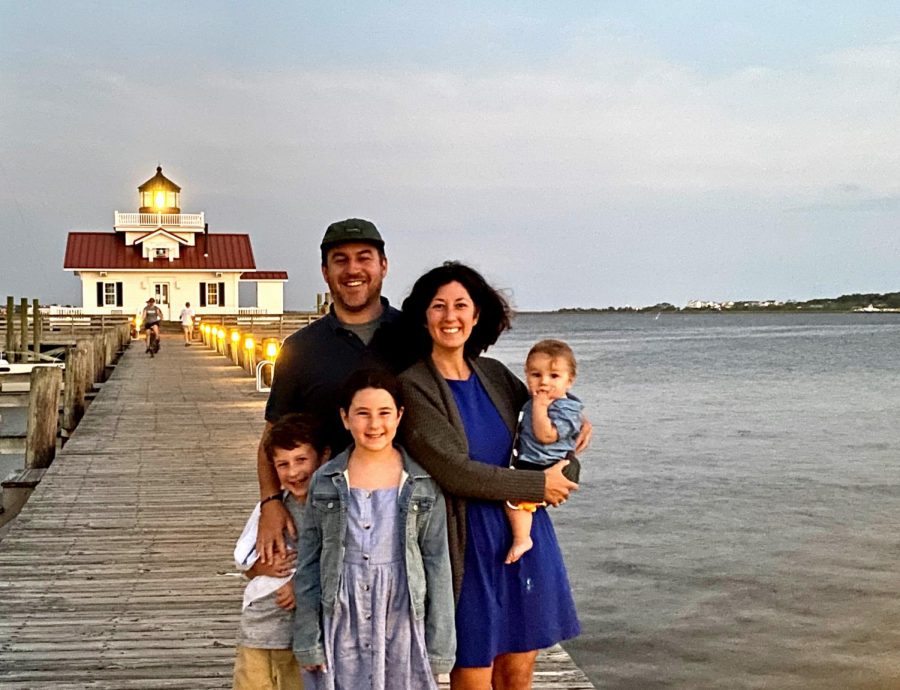 and a new Raider. No Raider rides alone!