Easy DIY Halloween Costumes
Everyone wants to dress up for Halloween: why not do it with ease?
Cowgirl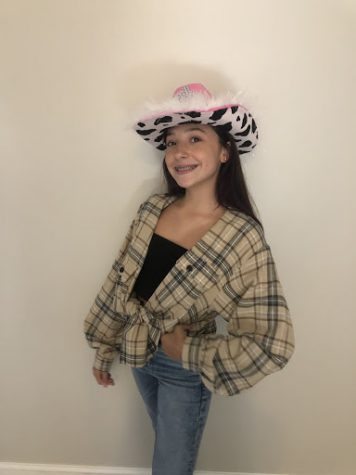 Materials needed: Cowgirl hat, flannel, cowboy boots and jeans
Ninja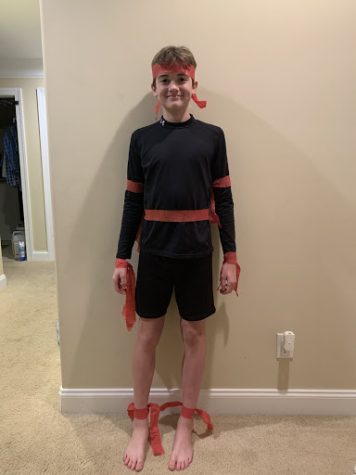 Materials needed: All black clothes and red string or streamers
To-do: Tie red string or streamers around your arms, ankles, body and head
Boxer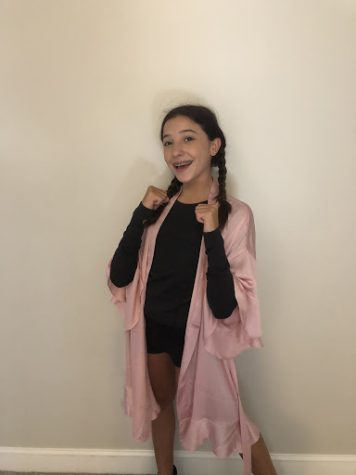 Materials needed: Robe, athletic shorts or spandex, tank top, hair in boxer braids, sneakers and gloves 
To-do: create two sections of hair, french or regular braid all the way down each side.
Frat Boy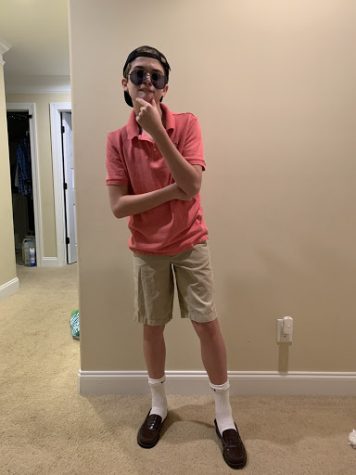 Materials needed: Button-down or collared shirt, backwards baseball hat, long socks and dress shoes
Cheerleader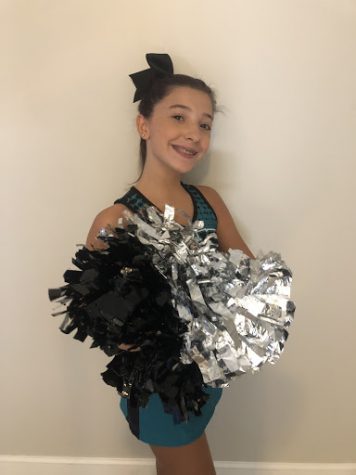 Materials needed: Cheerleading uniform, pom poms, hair bow and tennis shoes
Tourist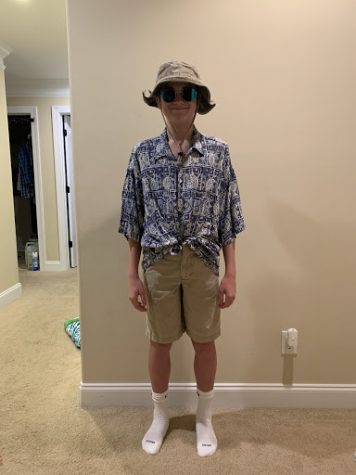 Materials needed: Tropical printed shirt, khaki shorts and a bucket hat
Deviled Eggs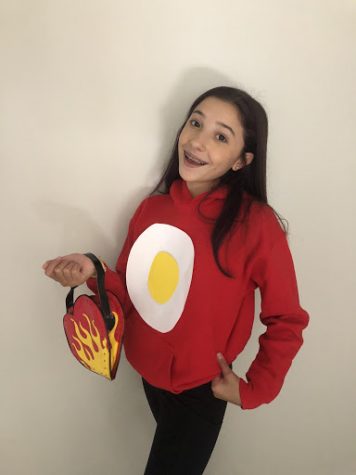 Materials needed: Red shirt, yellow cut out circle, black pants, tennis shoes and devil horns
To-do: Take a piece of yellow construction paper and cut it into a circle to be the egg yolk. Then, cut a larger circle out of white construction paper to be the egg white. Tape or glue the white and yellow circles onto a red shirt.
Alien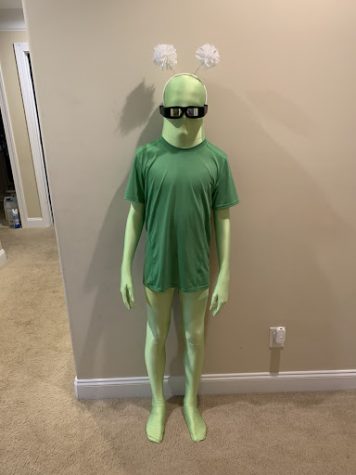 Materials needed: Any green or neon-colored clothes, antennas and futuristic/chunky glasses