#NOMNOMNOM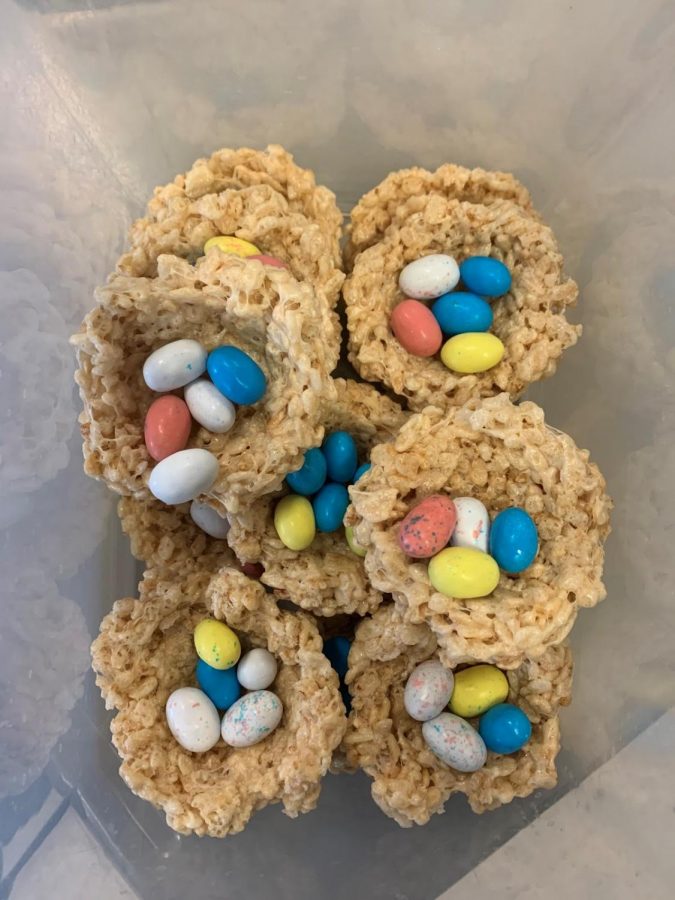 If you are looking for a quick and easy spring treat, or a fun Easter activity for you and your friends, these Rice Krispie Nests are a delicious choice. Rice Krispie treats are shaped into little bird's nests and filled with chocolate candy eggs. These treats are perfect for when you want to make something low-key without having to wait for the oven timer. The nests with miniature eggs inside give a great Easter feel.
The prep time for the treats is 10 minutes. The recipe makes around 12-14 nests depending on the size. The cool time for the nests after they are made is 2 hours. The nests have 257 calories per nest, 39 grams of sugar, and 4 grams of fat.
Ingredients:
4 cups of marshmallows (any size)
5 cups of Rice Krispies cereal
¼ cup of butter or coconut oil
2 teaspoons of vanilla extract
2 cups of miniature candy eggs (Whoppers' Robin Eggs recommended)
Instructions:
Grease a 12-cup muffin tray and set aside.
Place the marshmallows in a large microwave-safe bowl and heat for 25-30 second increments. Stir well, and repeat heating as needed.
Add the melted coconut oil or butter and vanilla extract to the marshmallows and stir well to incorporate.
Add the rice cereal cup at a time, gently folding it into the marshmallow mixture, until all of the cereal is incorporated.
Scoop roughly 1/4 cup portions of the Rice Krispie treats into the prepared muffin tray.
Wet your hands and press the Rice Krispies into a cup or tart-shape.
Place in the fridge for 2 hours or overnight to set.
When the nests have had a chance to set and harden, pop them out of the muffin tray, using a butter knife if needed, and fill with treats. You can use mini eggs, but jelly beans or some berries would also be delicious.
About the Contributors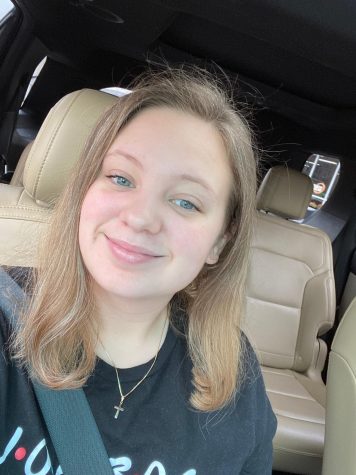 Madison Hepler, News Editor
Hi everyone! My name is Madison Hepler. I am a senior and the News Editor this year. I am President of the Drama Club, so I love musicals and theatre things....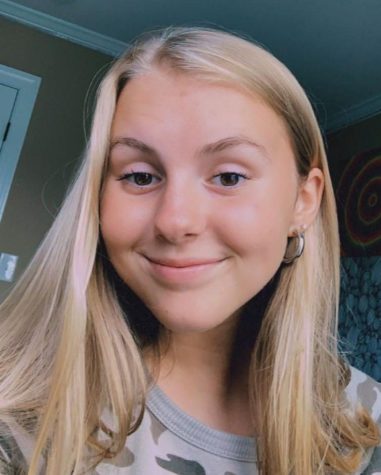 Charlotte Turner, Co-Editor and Social Media Manager
Heyo! My name is Charlotte Turner and I am one of the co-editors of The Rooster this year. This is my third year on the newspaper staff and I love the...