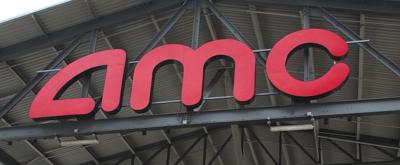 The AMC theatre at 3640 Reynolda Road closed on Feb. 9 after the remodeling of another local AMC theatre, Hanes 12. 
The Reynolda theatre was previously run by Carmike Cinemas and first opened on Dec 10, 1993. The original name was the Classic 10 theatre.
The remodeling at another AMC theatre location on 1501 Hanes Mall Blvd includes heated recliners, upgraded sight and sound, reserved seating and expanded menu options. Wine,  beer and mixed drinks will also be available to patrons over the age of 21. 
The Reynolda property was later bought by Spirit Reality, a Dallas-based company. They did not disclose plans for the renovation of the site.
"I am extremely devastated that this theater is closing, as I do not like to drive all the way across town to see a movie," said junior Eli Bounds. "I will miss going to this theater." 
After almost 27 years, the theatre finally closed its doors after the last movie credits rolled.