Things you should do to have your best summer yet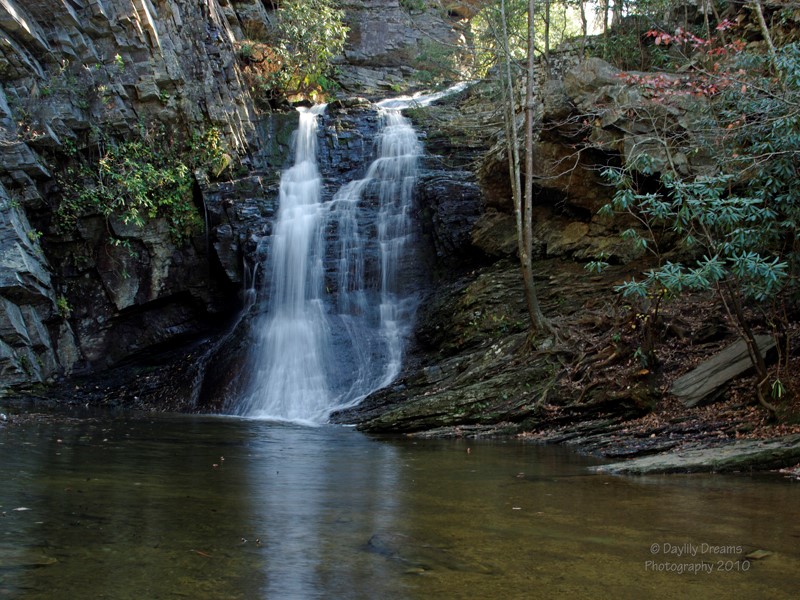 With the end of school quickly approaching that means more free time for students everywhere.  Though free time is absolutely amazing during the summer time, when you run out of activities to fill it the summer rapidly becomes a snooze fest.  This list contain some activities that are relatively cheap and inexpensive that will allow you to make sure you have the best summer yet. From reading a book by the poolside to surfing the waves on the coast, there is always something to do during the warm months of summer.
Hiking- State parks such as Hanging Rock, Grandfather Mountain, and Pilot Mountain offer a variety of trails for inexperienced and experienced hikers.  From hiking high into the beautiful skyline of Carolina to walking along a path that lines grand waterfalls, hiking offers a variety of breathtaking sites, as well as the opportunity to see nature.  Not only is it free, but is an activity that you can do by yourself or with friends and family.

Go fishing- North Carolina offers a variety of different fishing locations from the fishing pier in Nags Head to the freshwaters of the Blue Ridge Mountains.  Lake Norman has around 500 miles of shoreline, great for fishing. Lake Norman is home to many fish populations including bass (largemouth, striped, white, or spotted), catfish (blue and flathead), white and yellow perch, and bluegill.  If you are looking to escape to the beach for vacation and enjoy fishing, you should check out Ocracoke Island in the Outer Banks. Here, flounder, bluefish, sharks, and pompano may bite your line.

Plant a garden- While this may seem boring, those who are interested in making the earth a more sustainable place will understand just how amazing having your own garden can be.  Though it may seem like a long, high maintenance project, it really isn't. You don't need to have a green thumb in order to grow your own vegetables, fruits, or flowers. You can grow your plants from a seedling or you can buy them partially grown and then plant them. You just need five minutes a day, some water, and soil in order to be successful.

Have a day at the beach-  If you want to get away from the craziness of your daily life or just want to have fun then head to the beach for a day or two.  The closest beach to Winston-Salem is Wilmington, which is about a three and a half hour drive from here; close enough to take a day trip.   Wake up early in the morning and spend the day tanning on the beach or even visit downtown Wilmington.

Go camping- If you are a person who enjoys being outside, camping may just be the activity for you.  From the mountains to the beach there are many places to pitch a tent in North Carolina. For example, if you are looking to go to the beach but want an outdoors experience Hammocks Beach State Park may just be the place for you.  Here you can hit the trails, go fishing, and swimming. If you are looking for a mountain getaway then you may want to look for a place similar to Mount Pisgah Campground, which is located along the Blue Ridge Parkway close to Asheville.  Here you can hike trails varying in difficulty so even the most inexperienced of hikers can enjoy their getaway.

Play ultimate frisbee- If you are looking for a fun way to stay active over the summer then ultimate frisbee is the game for you.  Get a group of friends together once or twice at a local park or at your house and just play.

Get a job-  Though this idea may not seem as fun as the other activities listed above, it will fill your time.  Try finding a job you will enjoy such as life guarding or babysitting. Not only will having a job make you money, but it will also look good on college applications.  
About the Contributor
Dani Foust, Photo Editor
Hey! My name is Dani Foust and I am a senior this year.  This is my third year on the staff and I am the photo editor.  I love to play softball, have...