College: Does it really live up to expectations?
Former newspaper Editor-in-Chief, Delaney Hobson, reveals the truth about college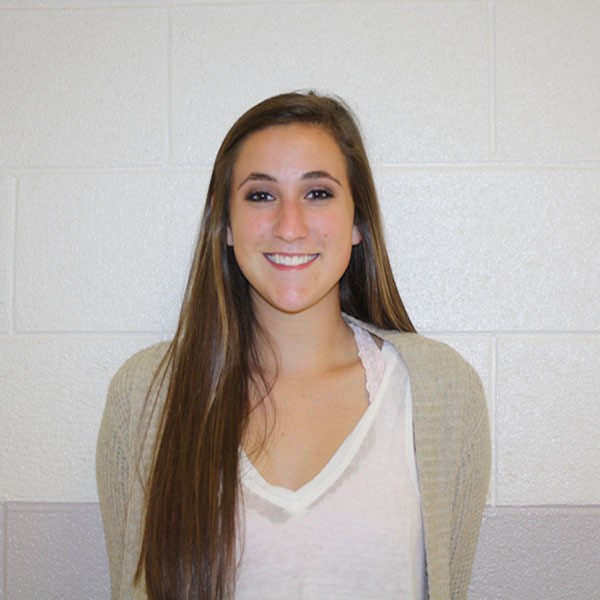 Hang on for a minute...we're trying to find some more stories you might like.
High school "culture" is very much revolved around the concept of going to college. A student has to receive good grades so that they can get accepted into a college. A student must take AP classes so that they will be competitive enough when it comes getting accepted into a college. They must write essays, take tests, build their resume just so they can get accepted into a college.
So, no wonder this "college" thing is such a great deal to high schoolers, because our society has made it that way. I'm telling you now, do not get your hopes up. College is not what you think it is going to be. And that's not necessarily a bad thing.
Within the past seven months I have learned more about myself and the world around me than I ever did or could at home. All of my naïve expectations of college have been absolutely turned upside down.
I thought that being on my own would be so refreshing and easygoing, it is absolutely not. It is intimidating being on your own, and honestly you won't understand that until you actually are.
It's difficult when you have to adjust to living in one tiny room as opposed to an entire house with multiple rooms. It's difficult, at the beginning, adjusting to not seeing your family every day. And it's difficult adjusting to the college schedule. With college classes, you are granted a lot of free time. What you do with that free time is up to you. And for the past 18 years, things haven't really been up to you. The world is now yours and making the right decisions is equally as difficult.
Your peers have put college on a pedestal, and while it's a wild ride filled with opportunity and bliss, often the excitement overshadows the raw truth about going to college. It's not going to be the best thing that's ever happened to you. It will knock you down harder than you've ever been knocked before, but the outcome will be greater than the struggles.
I wish someone told me this before I innocently waltzed off into the Neverland of college. So please go in with a clear mind and don't be fooled by all the hype.